Proudly serving Carrollton, Bowdon, Douglasville, LaGrange, Newnan, Peachtree City, Hiram, Franklin, Winston, and the surrounding areas.
Get the Guidance You Deserve During Your Home Inspection
At Fosters Home Inspections, owned and operated by licensed and insured inspector Randy Foster, we understand that a home is a large investment of your hard-earned money. This is likely the biggest purchase you will make in your life, so don't walk into it unprepared. By scheduling an appointment with our experienced home inspector, you are setting yourself up for success. We will guide you through this process with patience and understanding, making ourselves available to answer all of your questions before, during, and after the inspection. By the end of your time with us, you will feel confident that you have all the information you need to make the smartest decisions possible.
Over 23 Years of Home Inspection Experience You Can Rely On
We have been inspecting homes for over 23 years and have worked with nearly 30,000 clients, so you can rest easy knowing that we are more than prepared to guide you through any unexpected issues we may find in the home. We invite you to join us at the inspection to take full advantage of our years of knowledge about home operation, repair, maintenance, and safety. You want your prospective home inspected right the first time around, so put your trust and your investment in the hands of our experienced inspector. Call us seven days a week to schedule an appointment.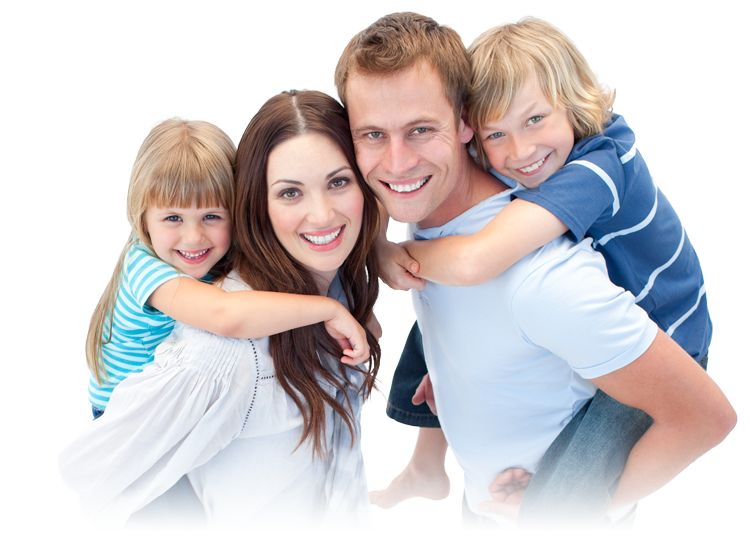 Easy-to-Read, Digital Reports in 24 Hours
All Fosters Home Inspections' reports are generated using HomeGauge Software and delivered by email within just 24 hours of the home inspection. Along with a detailed write-up about the home's condition and any issues we uncovered, the report also contains photographs that expand when clicked upon and an interactive tool called the Create Request List™ (CRL™). With the CRL™, you can build your list of repair requests directly from the report itself rather than copying and pasting each individual item into the repair addendum. This list can be easily changed, added to, and shared with sellers at the click of a button.