Fosters Home Inspections Blog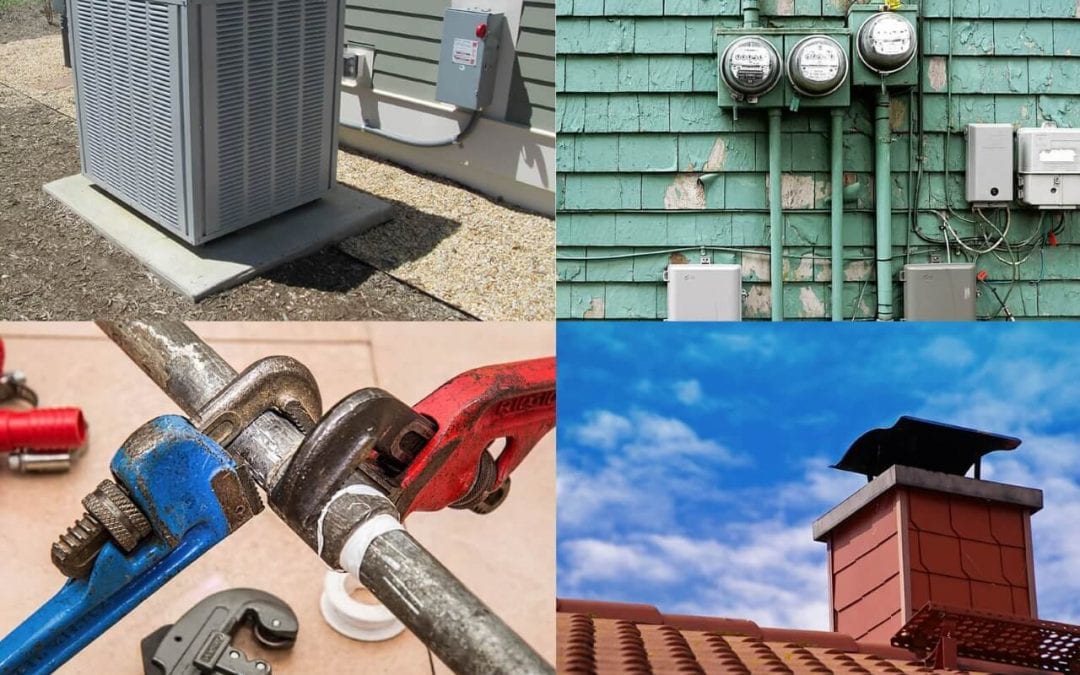 To secure a homeowners insurance policy for an older home, many insurance companies require you to have a four point inspection performed. You will need to submit the inspection report to qualify for coverage. What is a Four Point Inspection? This type of inspection...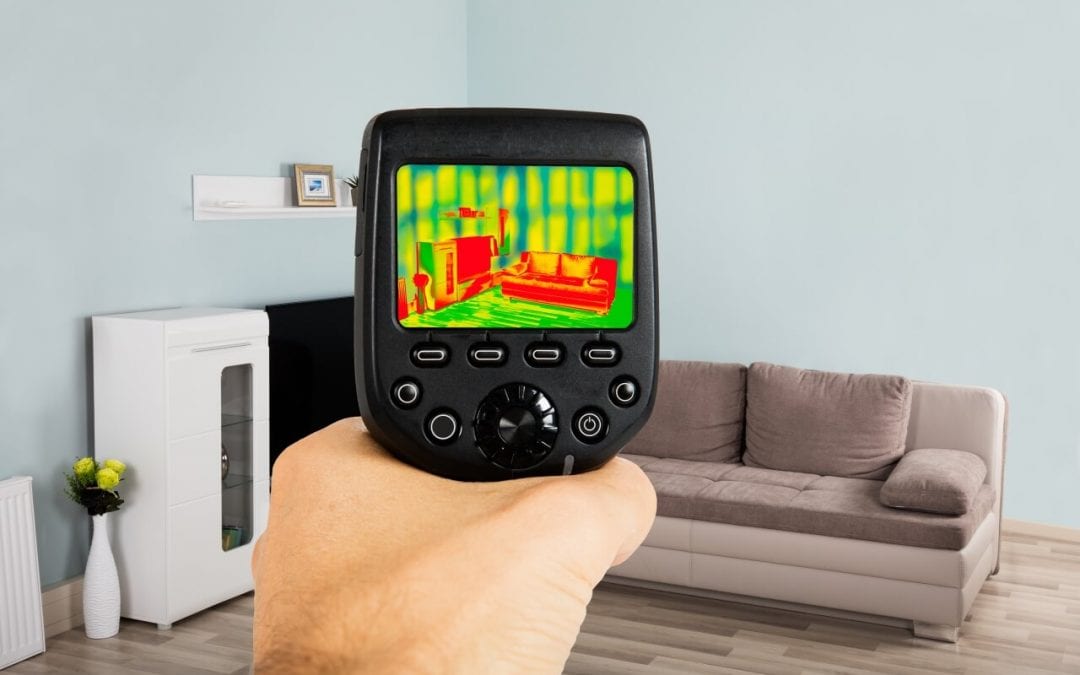 A home inspector uses equipment to complete an inspection. Ladders, screwdrivers, flashlights, stud finders, and even mirrors may be used by a home inspector. While these tools are all commonly used, some professionals are also incorporating high-tech devices in their...